TDS GTNXi VC Integration for Microsoft Flight Simulator 2020
The TDS GTNXi is able to be fully integrated in the Virtual Cockpit (VC) of Microsoft Flight Simulator 2020 add-on aircraft. The integration is both for the VC screen display, as well as the mouse integration!

VR Compatibility: When the TDS GTNXi is installed in the VC of an add-on aircraft, it is compatible with MSFS VR!

If you desire an add-on for MSFS to feature a complete TDS GTNXi MSFS VC Integration and it is not on this webpage, please request it from the MSFS add-on manufacturer!

SDK Available: The SDK to integrate the TDS GTNXi into the Virtual Cockpit of MSFS Add-ons is available to any developer who is interested, please contact us to receive it!
Add-on aircraft compatibility list:
Full Virtual Cockpit Integration

No need to install any mods, selection of the TDS GTNXi is done through the add-on's tablet/configuration tools
Full Virtual Cockpit Integration

Requires the selection of the TDS GTNXi during the installation of the aircraft (from within the installer)
Full Virtual Cockpit Integration

Requires the installation of the Community mod provided by the developer in the aircraft add-on package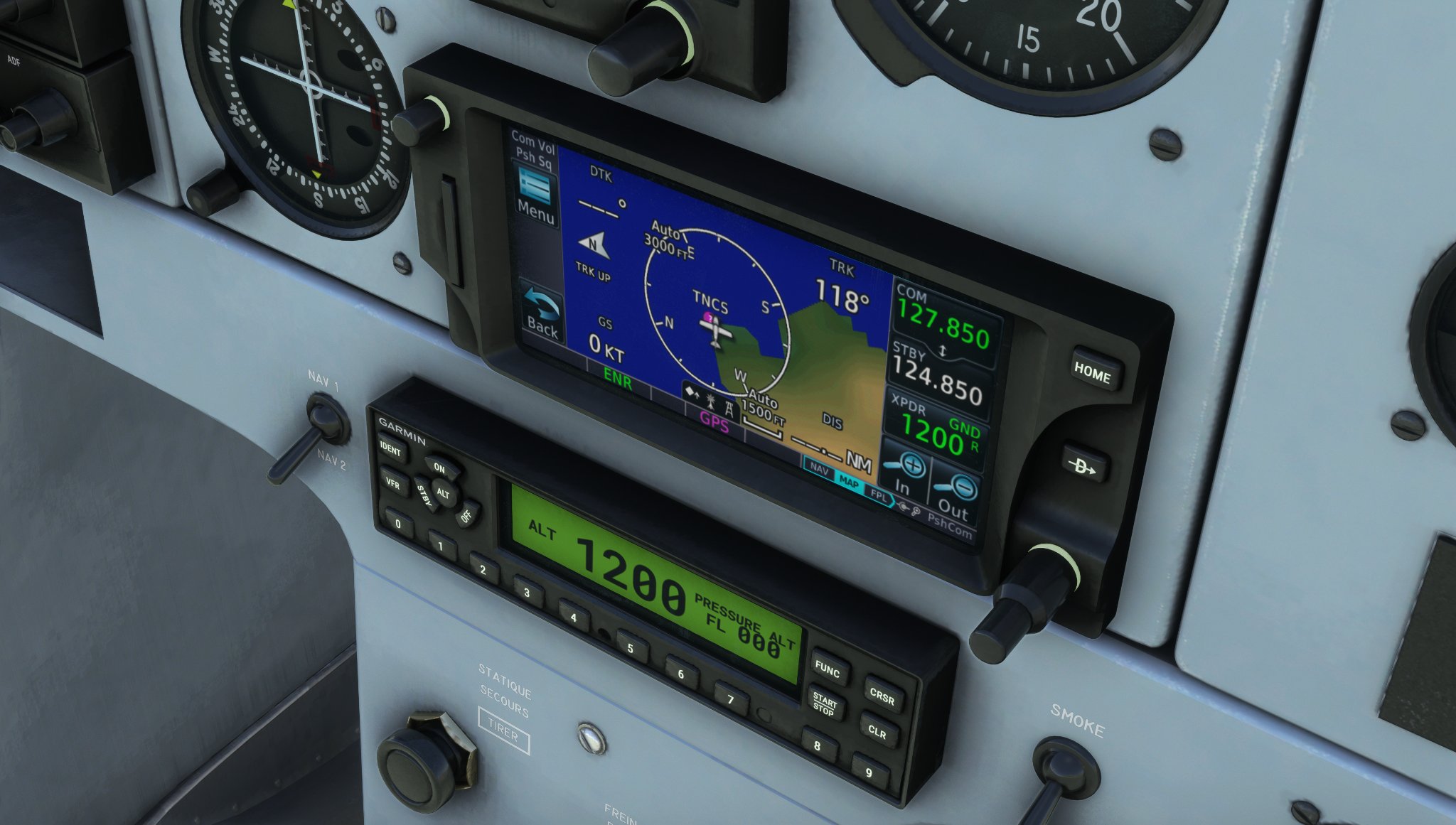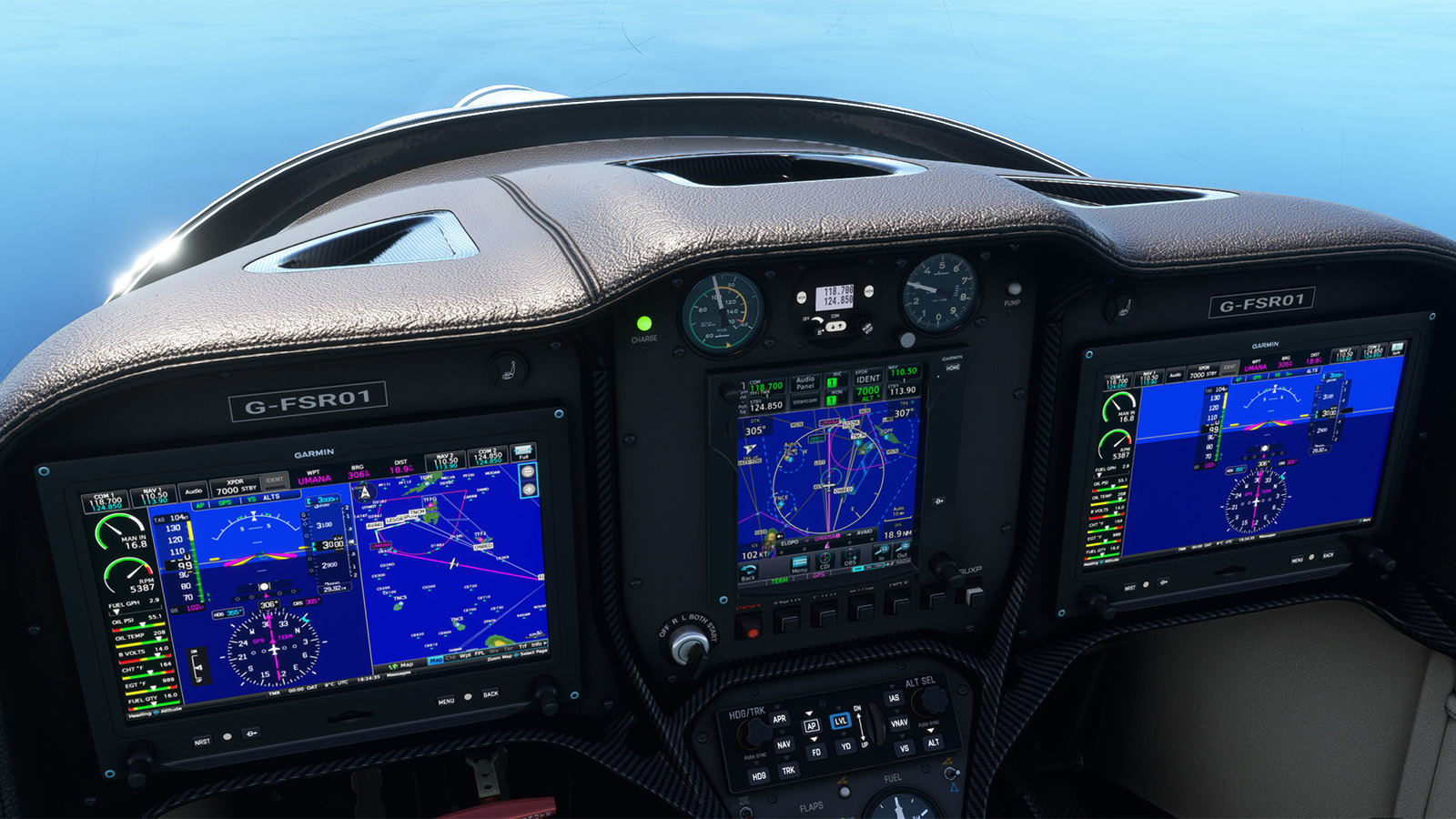 Default G1000 MFD Replacement
Only works with the default G1000, not the WT G1000NXi mod
Currently the TDS GTNXi will replace the entire G1000 MFD, including the engine gauges. If this is a problem, we suggest running the standalone executable window and not installing the G1000 MFD replacement mods.
Full Virtual Cockpit Integration Coming Soon!